Happy Sunday everyone!
I have decided to dedicate my Sunday blog posts to beautiful things. We need more precious and wonderful in our lives, that is what this is going to be. Mostly things will be RPG related, because that is my love, but since I can never stay on topic I am likely to post some random things too.
I hope you are having a fantastic Sunday. I hope that people haven't dragged you down this week and if they did I hope you are bouncing back. I hope you have something lovely in your life and if you don't I hope this will help you :).
First of all, it is Sunday, you need
a beautiful song
. So, please enjoy this while reading my blog post :)
Have you heard of
Rebecca Guay
?
She is the illustrator of one of my favoruite rpg gaming supplements
of all time
- R
evelations of the Dark Mother
. This supplement was for Vampire the Masquerade and followed the life of Lilith - an epic vampiric mother goddess. Rebecca illustrated the entire thing and I fell in love with her work. I love the way she illustrates the female body and the lines she draws are amazing. If you have never heard of her or seen her work, make your Sunday better and click on the link above.
Now, you need some beautiful words.
I love goblins!
They are adorable and terrifying and ever since my mom read me the Hobbit when I was a kid, I have loved goblins. I don't know what it says about a kid who is cheering for the goblins and not the dwarves, but I found a Goblin Song for you. It is written for Pathfinder, but a person named
Russell Jones
. I don't know who you are Russell, but your Goblin Song is epic!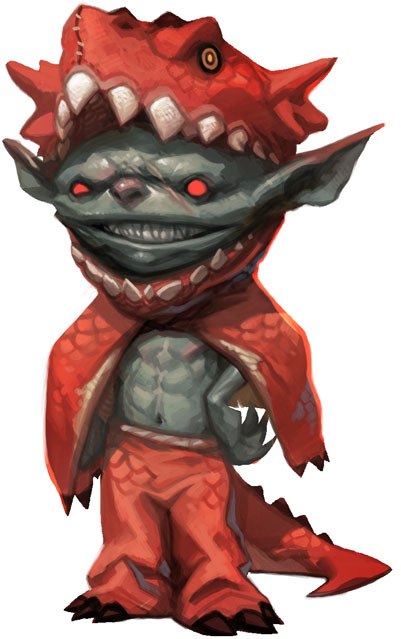 Goblins flee and goblins run,
Hide in trees from wicked sun.
Longshanks chase with nasty dogs,
chase the goblins into bogs.
Boggy ground and boggy air,
But the goblins do not care.
Hunters chase the goblins round,
Never seeing pits in ground!
Trappers now the trapped they be,
While the goblins dance with glee!
Heads get smashed and longshanks dead,
And goblin bellies soon get fed!
Finally, look at this! My pledge finally got filled from
a Kickstarter I backed
and it was totally worth the wait!!!
Fire & Bone
makes castings of animal skulls (and dino bones O_O) and them makes them into tiny, adorable, wearable art. This is my bronze great horned owl. I am so happy with it. They have a
webshop
now so if you are jelly of my necklace you should check them out!
In my pjs, taking pics on a Sunday morning :P Super classy!
Have a great Sunday everyone :D. If you are feeling creative post some Goblin songs in the comments :D