Well play time is over or so it seems. I am very much back to work and though it is nice to see all my awesome college's again... I forgot how much working sucks -_-. Not so much that I hate my job, but the fact that I have to be an adult and work for my money -_- (yes, that was the second slanty eyed face). Oddly enough- even when I was staying up till 4am every morning to finish my products for the craft's fair, I never thought "Wow, this sucks!" But I guess that is the difference between a hobby and work, right?
Enough of the pity party, time for some cool stuff! Since I got back from my holiday I have been obsessed with making bags that look like monsters and animals... Please don't ask me why, I am weird, but when I came back from Thailand with all that inspiration etc. this is what I came up with!
The bunny Tote bag is one in a series of tote's I will be selling on my Etsy store. They are all made out of super soft cotton a lined with fun print's like flowers, checks & houndstooth.
For the fun little purple monster pouch - I will be posting instructions to make one yourself next week! I just need to perfect the pattern before posting!
Enjoy!
A view of the two
Close up of the Bunny Bag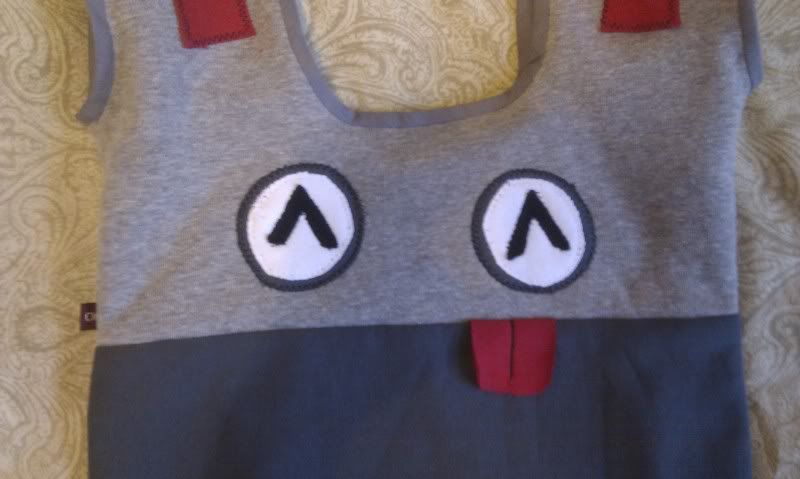 Pattern coming sooooooon for: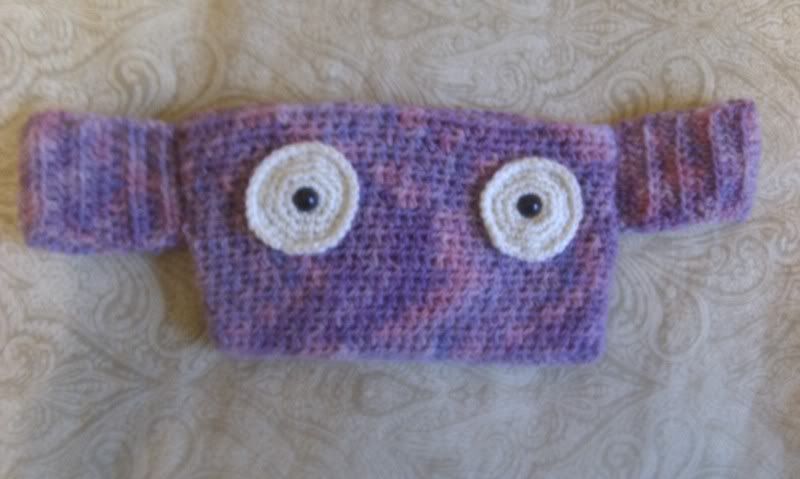 Ps - It is seriously time for a new camera! These are taken from the BF's phone, which is sadly better than my digital camera -_- (yes, that makes three!)