Well, I am back from the mother country and I have mixed feelings. I miss the family I left behind, but I am happy to be back at home... maybe not back at work :P. Plus, the family is just a plane ride away so, I can't complain too much. Thailand was beautiful, inspiring and single handily convinced me that I now want a table while watching my nephew play Warcraft 3 style Tower Defence on a 3 hr. car drive. (Seriously, love that game /drool!)
Three big highlights of the trip for me were: 1) My boyfriend proposed! Woohoo! I am so very excited and well yes! 2) Okay, to be honest you can't really follow up a proposal in favourite things but – I also visited a silk factory that was just... awesome. Annnnd 3) OMG yarn! I bought 10 balls of yarn for the price of 5 euros. The now fiancé had to drag me away before I bought more and threw away all my clothes so the yarn could fit into my suitcase :P.
I have come back with so many ideas and have already started working on them, a set of amigurumi panda nesting dolls is on it's way and photos are soon to come. In the mean while I am sorry, but you will have to just deal with some flashy piccies from the holiday.
xxxx
A view from the plane, everyone does it, we did it, the pic is still epic!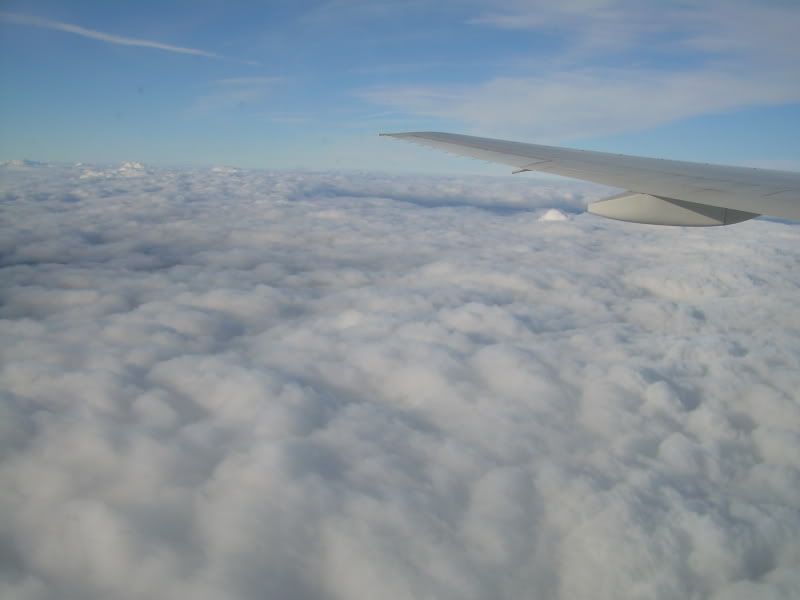 Matriarch elephant of the sanctuary we visited, she was in a bad mood and then got hosed down and was happy again. Pretty much the same story for me that say, but no hose down - just me being super warm hanging around with super beautiful elephants... which then made me happy :P.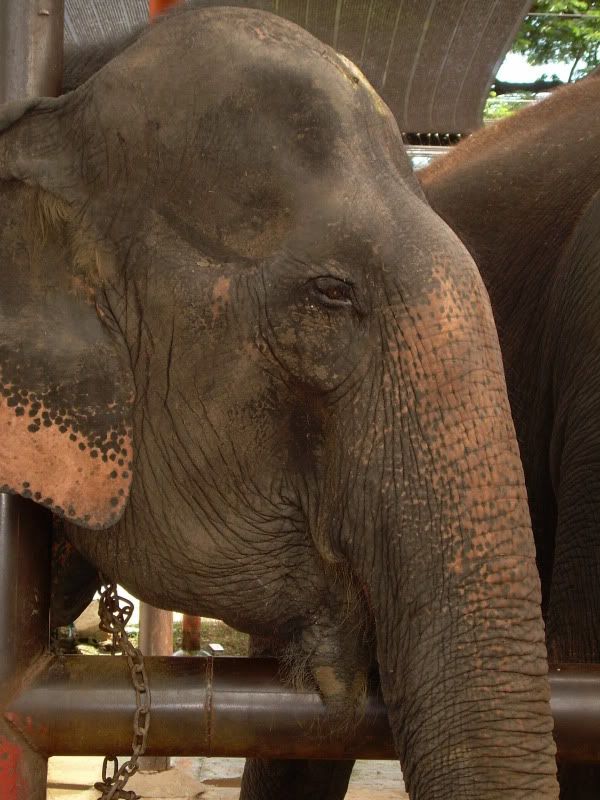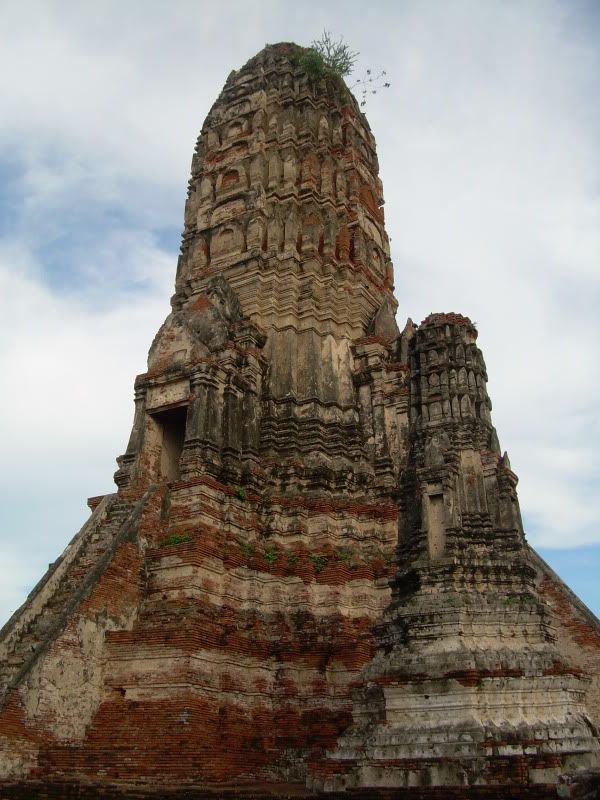 Thai mermaid! Yay!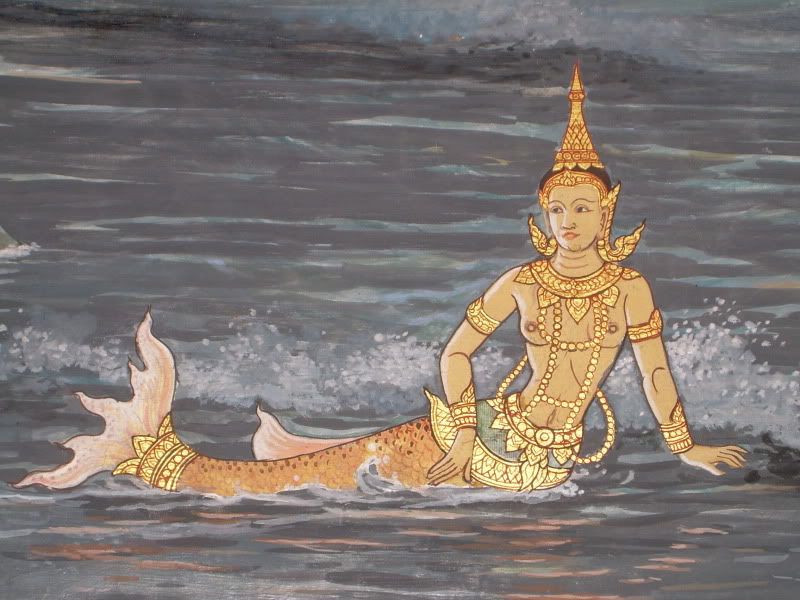 Pictures from the Chiang Mai Night Safari. For once my flash decides to do super cool things with the photos :D.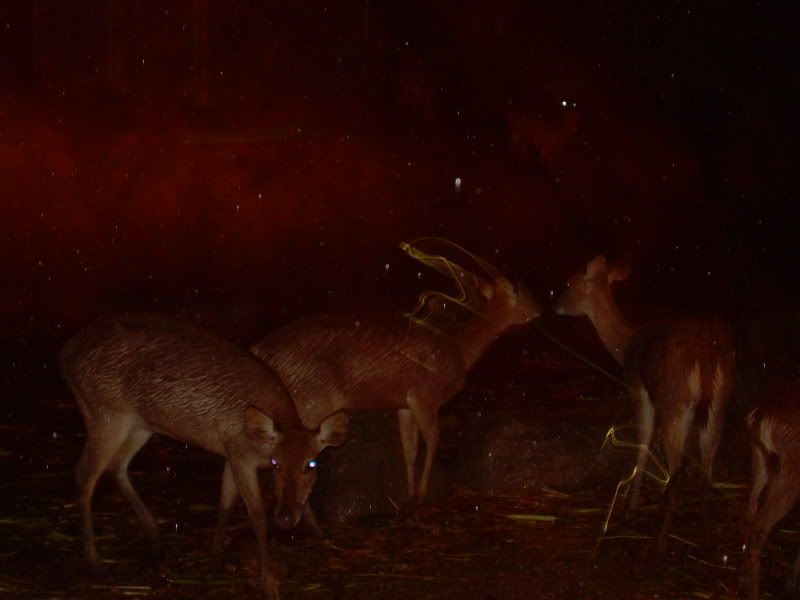 SILK!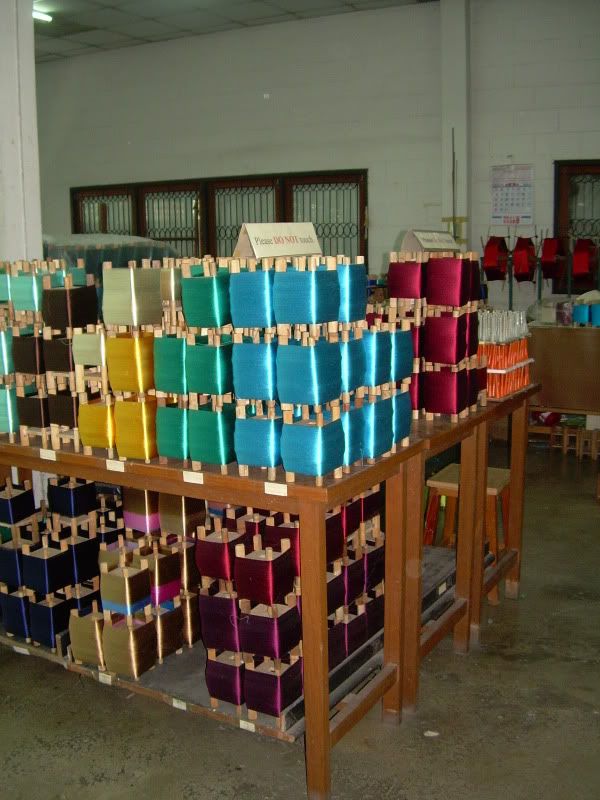 Again, trying to make my old camera do cool stuff works. Huzzah!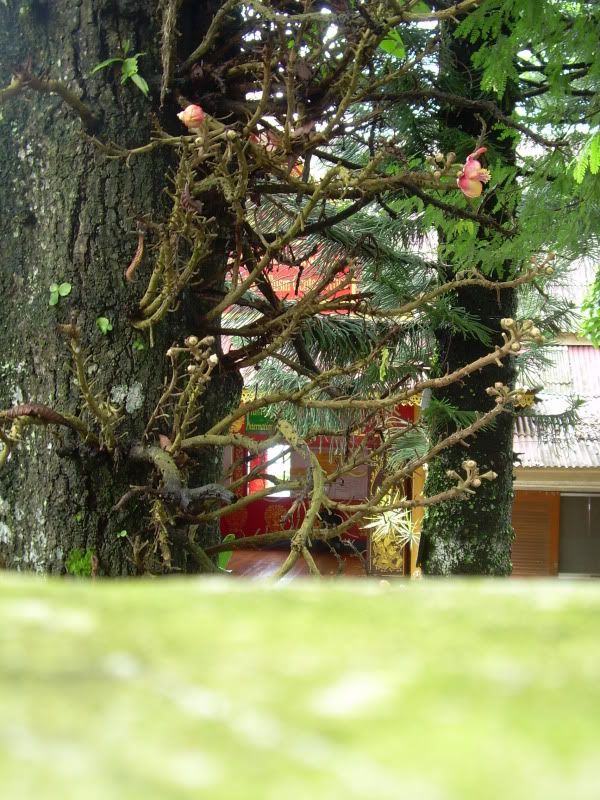 Chocolate buffet: Round 1: FIGHT!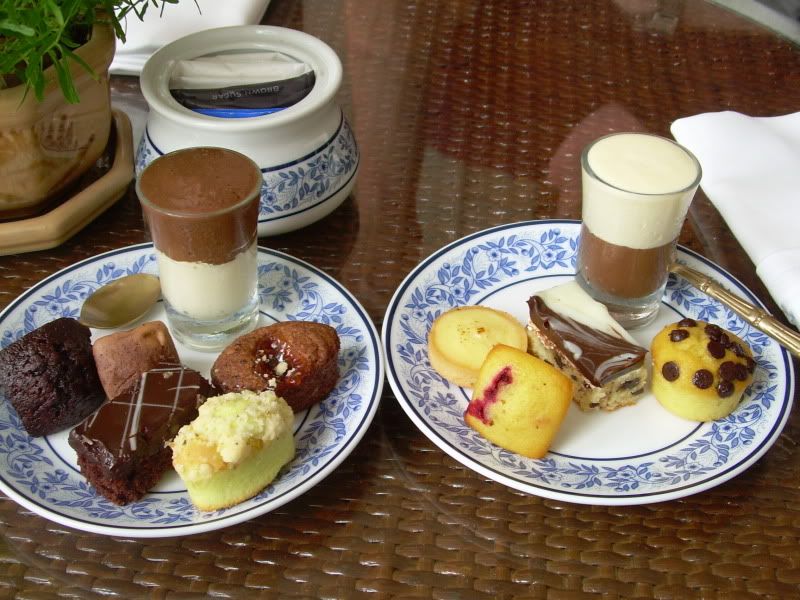 Kiss, Kiss